When Was the Last Time You Checked YOUR Gutters?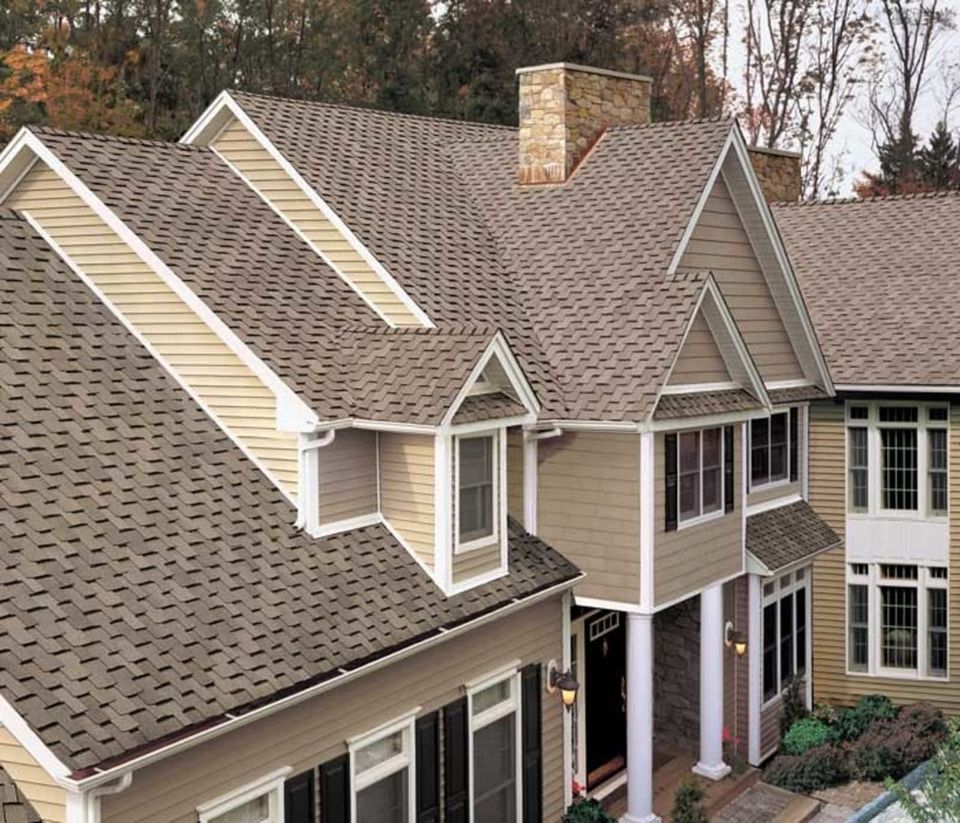 Seamless gutters are an essential component of any home's exterior, serving the crucial function of directing rainwater away from the structure's foundation. By effectively channeling water away from the foundation, seamless gutters help prevent water damage, mold growth, and erosion, which can lead to costly repairs.
Unlike traditional gutters, seamless gutters are custom-fabricated to fit your home's exact dimensions, resulting in a sleeker, more attractive appearance and fewer leaks. Their seamless design also reduces the risk of clogs and blockages, which can cause water to overflow and damage your home's exterior.
Overall, installing seamless gutters is a smart investment that helps protect your home and maintain its value. With proper installation and maintenance, seamless gutters can provide reliable, long-lasting protection for your home's foundation and exterior. 
 Seamless gutters come in a variety of standard gutter materials, including aluminum, steel and copper. 
We Specialize in...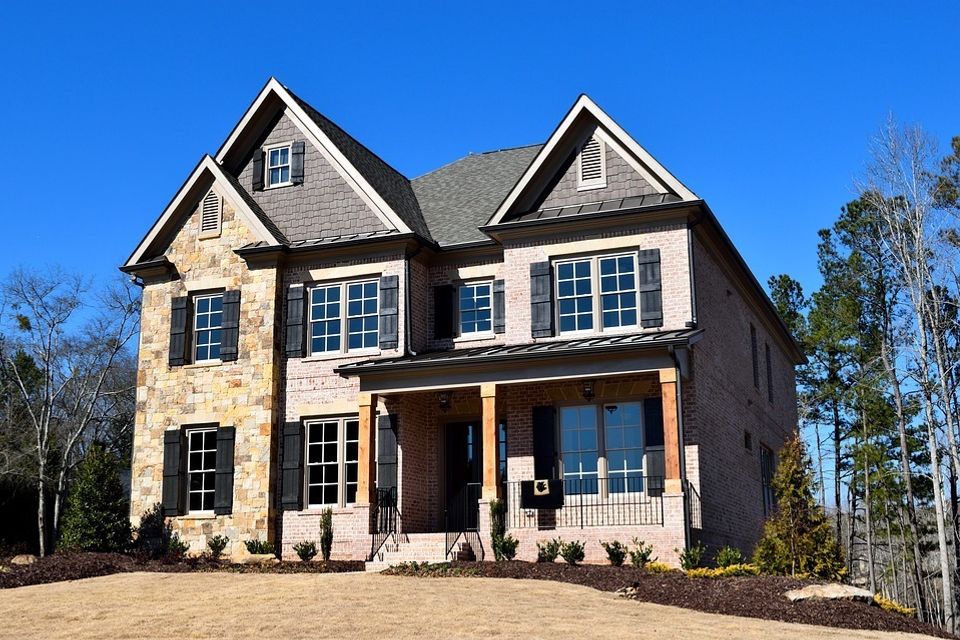 Gutter Installation
We install new efficient gutter systems and replace the existing gutters on your home.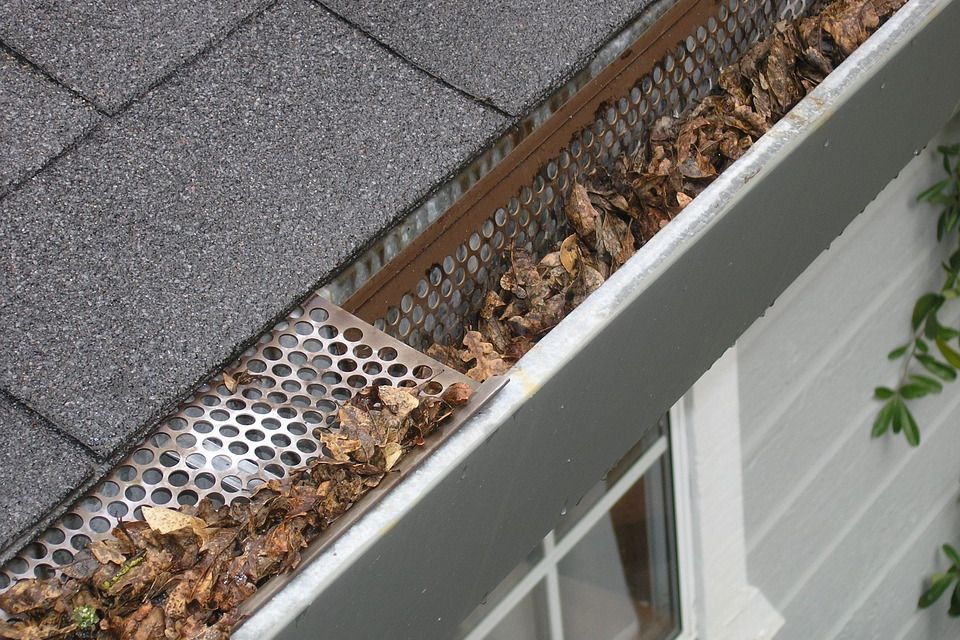 Gutter Cleaning
We remove leaves and debris from gutters and unclog downspouts to prevent backups.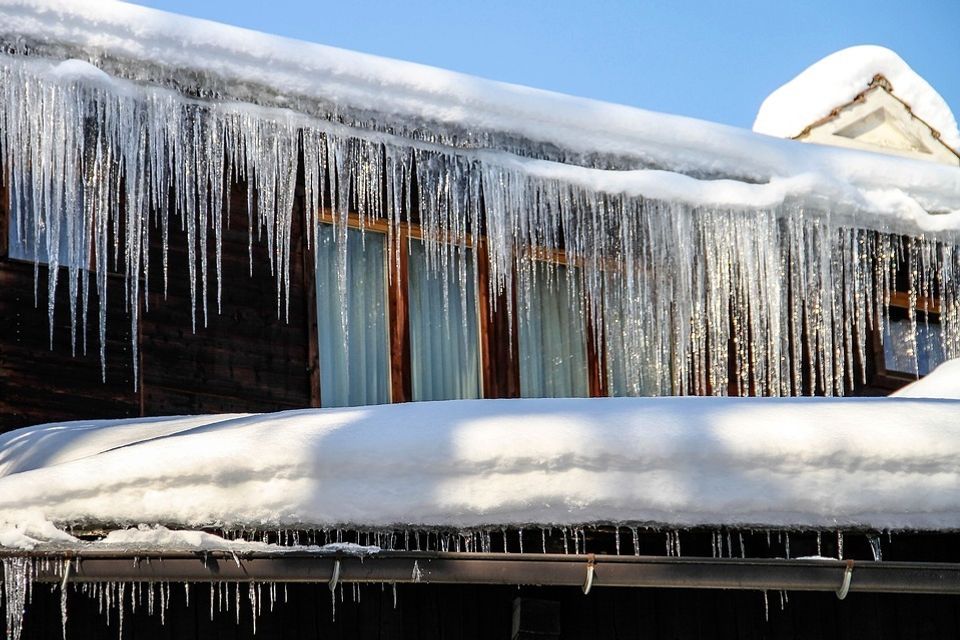 Gutter Repair
We repair any broken or rusty gutters and downspouts that are leaking.
Don't Wait! Get a FREE Quote
Blocked gutters can cause major damage to your home.
Contact us today for a free, no-obligation quote.
Testimonials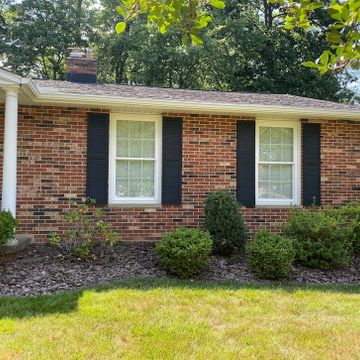 Installed new gutters and gutter guard on my home. Workman was very efficient and professional; used quality products.
Absolutely excellent work job finished on time.😊


 "I thought they did a great job. The timeliness was extremely satisfactory and the owners were extremely personable and trustworthy."

More than happy with our gutter install! Everything is installed correctly, the job was completed when they said it would be, and quickly. Thanks again.
Request a Free Quote
Contact us to learn more about our gutter services and request a free quote.