Prevent costly damage to your home and property with regular gutter cleaning and maintenance.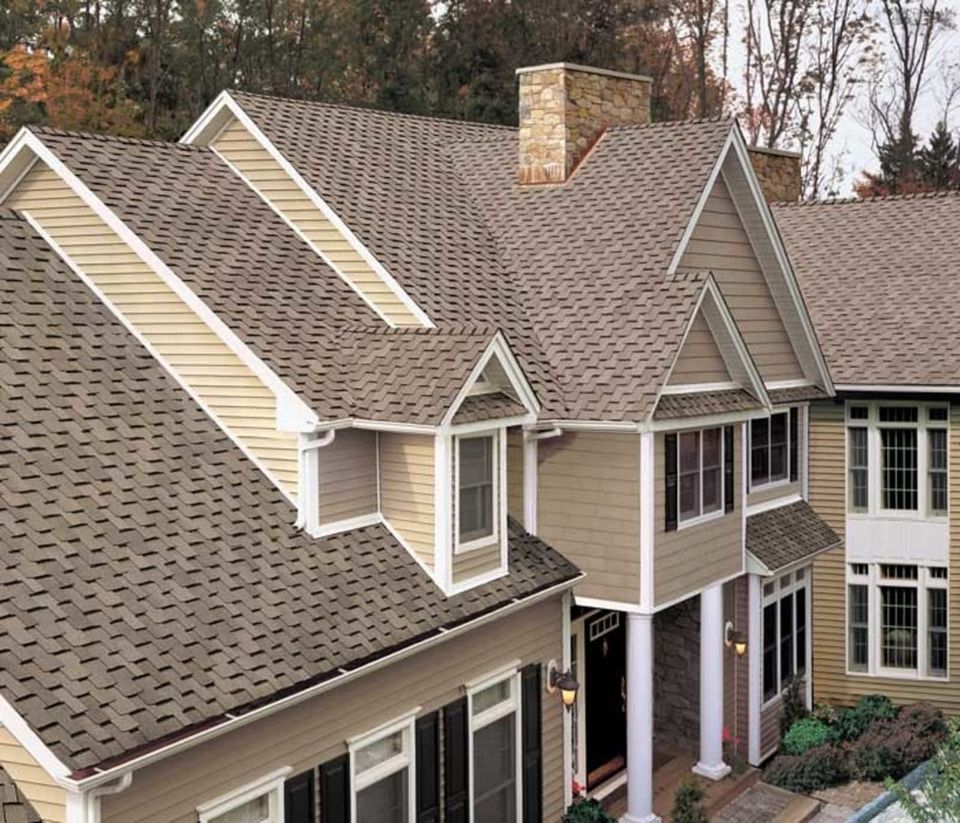 When it rains in Northeast Ohio, it can seem like the sky opened up and a enormous amount of water falls on your roof. Without rain gutters, all that water drops right next to your foundation. Over time you risk damaging one of your most valuable assets...your home.

A properly sized and installed rain gutter system can protect your landscaping, siding, windows, doors, basement, and texture-coating from water damage. That's where we come in...

A & J Seamless Gutter has been installing gutters, spouting, and downspouts for over 20 years. Having seen first hand the kind of damage that standing water can do to a foundation, you owe it to yourself to call A & J Seamless Gutter for a free estimate.

Our specialty is the proper installation of gutter systems. We size the gutters according to the roof area. We also make sure your down spouts are the proper size for your roof area.
 
Why Choose A&J Seamless gutter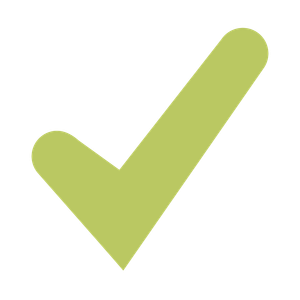 Licensed & Insured
We take our profession seriously and are fully licensed and insured for the safety of our team and customers.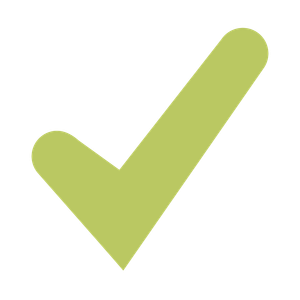 Free Estimates
We offer free on-site estimates and carefully review the details of each job with our clients.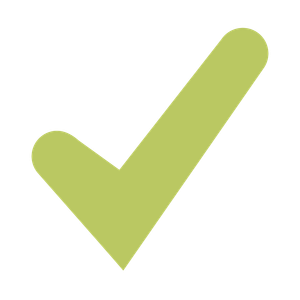 Quality Workmanship
We take great pride in our work, ensuring that every job we do meets our standards of excellence.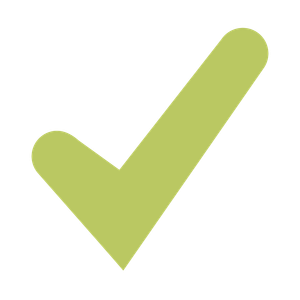 Competitive Pricing
We offer the best work at the best prices on jobs big and small. You won't find a better company in the area!
Did You Know?
It's recommended that you properly clean your gutters at least twice a year to prevent clogs, backups, and potential damage to your home. Call us today to schedule service and ask about our hassle-free maintenance plans.